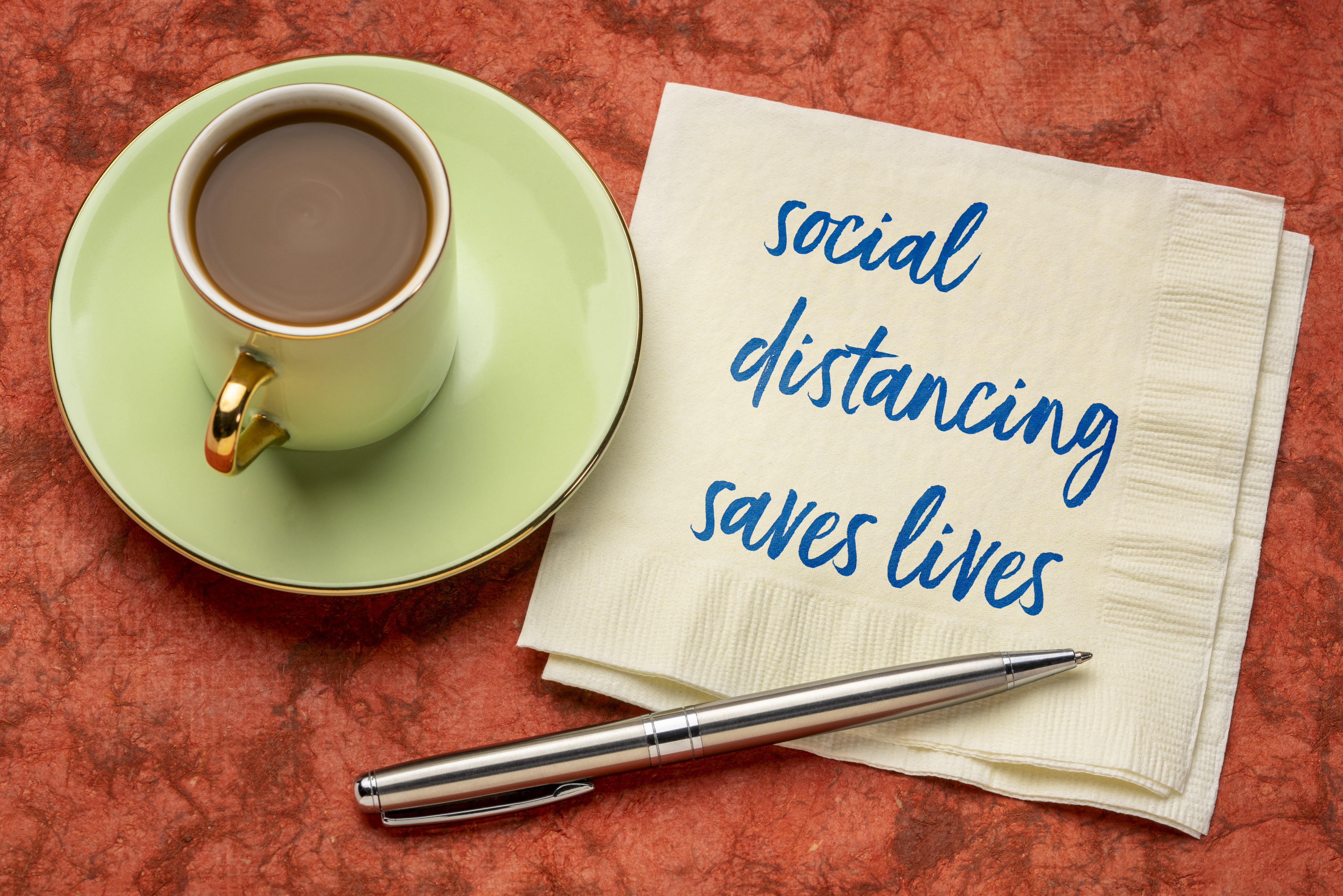 Covid-19 has definitely hit home here in Cheverly - from friends and neighbors who have ill family members or family members who are at risk, to those who are uncertain about their jobs, buying or seling a house, and more.
I've put together some local resources. There's me - reach out if you need help with anything. If I can't help, I'll do my best to find someone who can.
Resources here in Cheverly
So, what resources are available nearby? Two excellent social resources are our local Google Group Cheverly Exchange and the Facebook page One Cheverly. Both have volunteers eager to help or maybe you'll find they are good places to share your own experiences.
The Town of Cheverly also has a "Latest Updates on the Novel Coronavirus (Covid-19)" page that is staying updated during this period. Good information there as well on town, county and state efforts. Click here for our temporary trash schedule starting 3/30/20.
Tips from Cheverly residents:
"I've come across the Our Streets App which allows folks to share and see what products (toilet paper, produce, Eggs/Dairy, etc.) are available at various stores as they shop. As more people use the app, you will have better information about what stores have various items in stock and can use it to be strategic as they go out shopping." Note - I just downloaded it and will be using it!
Resources in Cheverly and beyond
Cheverly CERT has put together a terrific flyer with lots of great links. Click on the images to download the full flyer - in English and Spanish. To stay up to date with Cheverly CERT, follow their Facebook page.
The Cheverly United Methodist Church has a food pantry. Residents from Cheverly and beyond are helping keep it stocked.
Here is a link to more food pantries, food banks and more: https://www.homelessshelterdirectory.org/cgi-bin/id/cityfoodbanks.cgi?city=Cheverly&state=MD
Stay safe and stay connected!