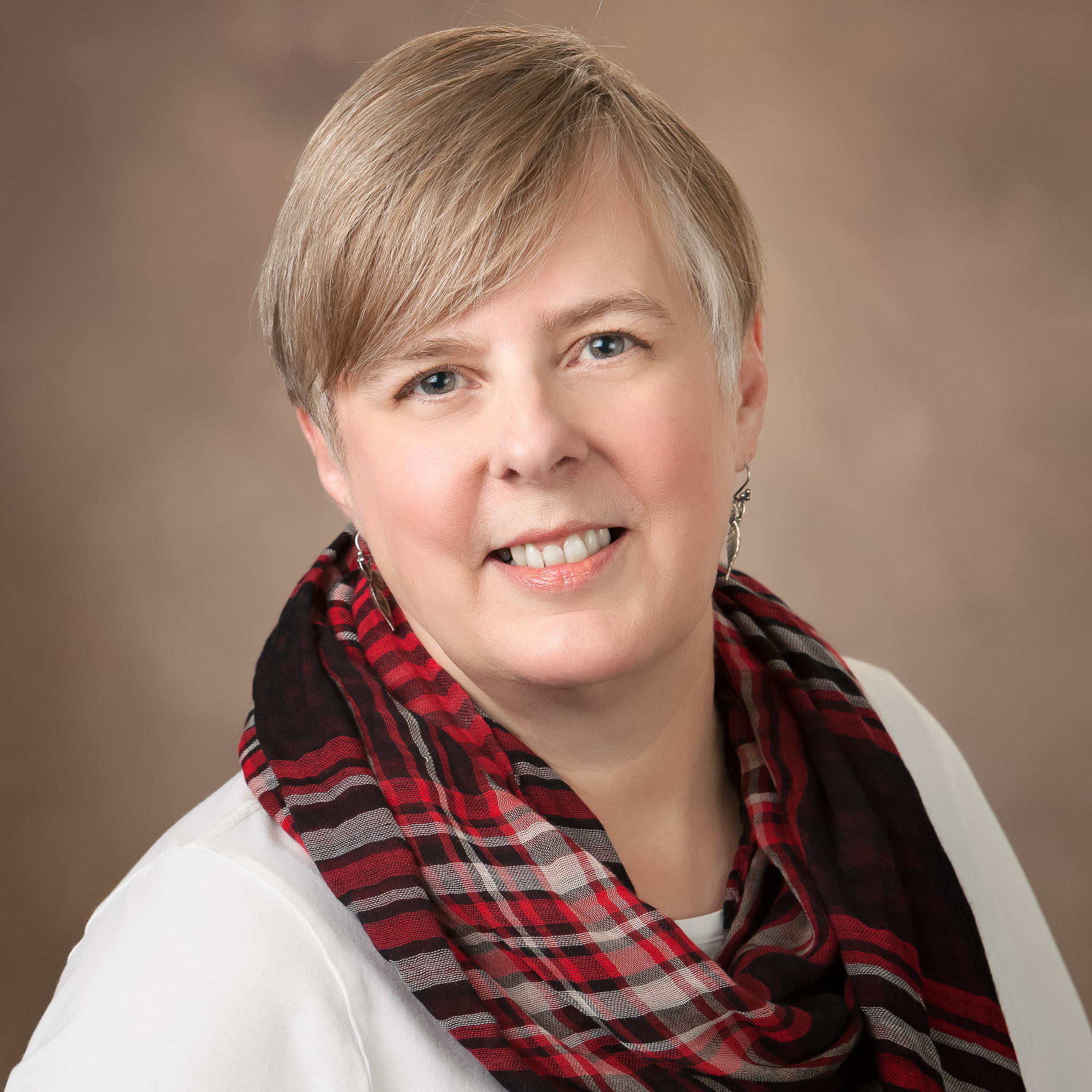 "Owning real estate is a path to wealth-building. How can I help you build your future?" - Susan
A lifetime Maryland resident, Susan Pruden has the ideal foundation for helping her clients buy and sell homes. After 8 years working in just about every facet of the mortgage industry, and several years with her own company specializing in marketing for real estate agents, Susan got her real estate license in 1994. During her successful career, Susan has earned several industry and community awards.
The CENTURY 21 Quality Service Pinnacle Award since 2012. Based on reviews from Susan's clients and is earned by a very small percentage of agents.
The Distinguished Sales Associate of the Year Award (Prince George's County Association of REALTORS) is based on a mixture of community involvement, association involvement and real estate education and designations.
The Distinguished Service Award (Prince George's County Assoc of REALTORS), is for "exceptional meritorious service."
2018 Cheverly Volunteer of the Year, even having June 25th designated "Susan Pruden Day" in the Town of Cheverly.
She is also a Commissioner on the Prince George's County Historic Preservation Commission, a Trustee on the Prince George's County Historical and Cultural Trust, Past President of the Cheverly American Legion Auxiliary, and a current member of the Laurel American Legion Post 60.
Susan Pruden has lived in Cheverly lived with her husband, Joseph, for more 30 years.